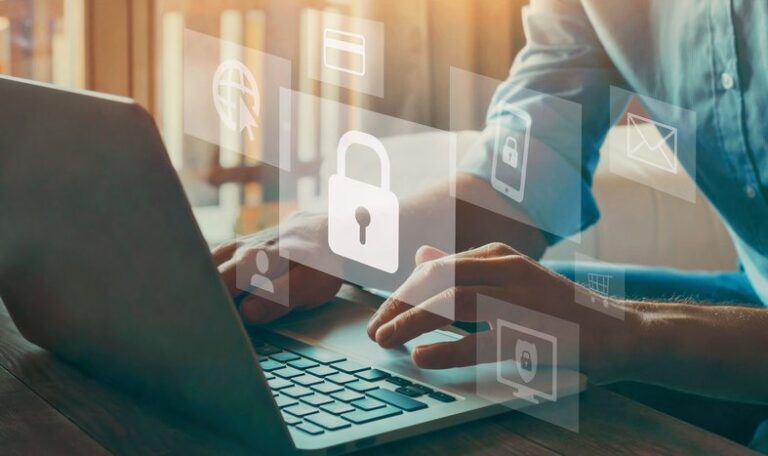 In today's digital landscape, where information sharing and online transactions have become the norm, website security is of utmost importance…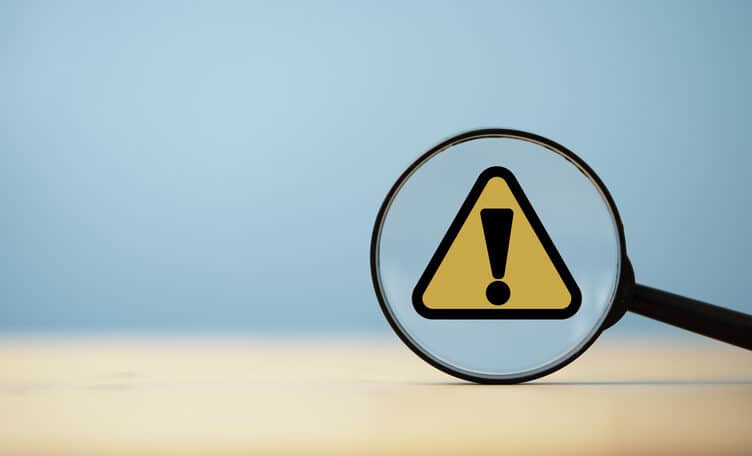 Imagine waking up to find your business website defaced or, worse, shut down. Information compromised, customers lost, reputation ruined. This..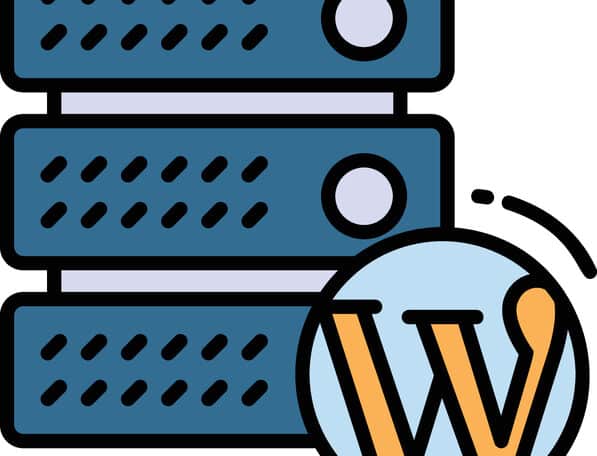 Why Updates Matter At the heart of your website's functionality is the WordPress core — the software powering your site,..