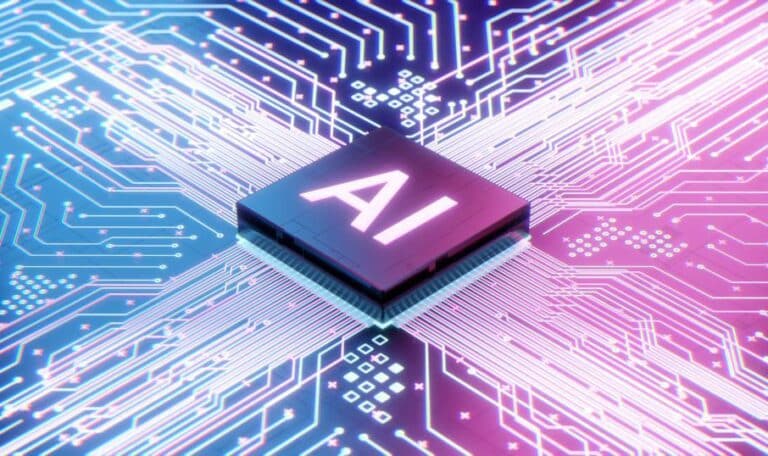 Today we're going to explore the exciting world of Artificial Intelligence (AI) and how it can empower small businesses to..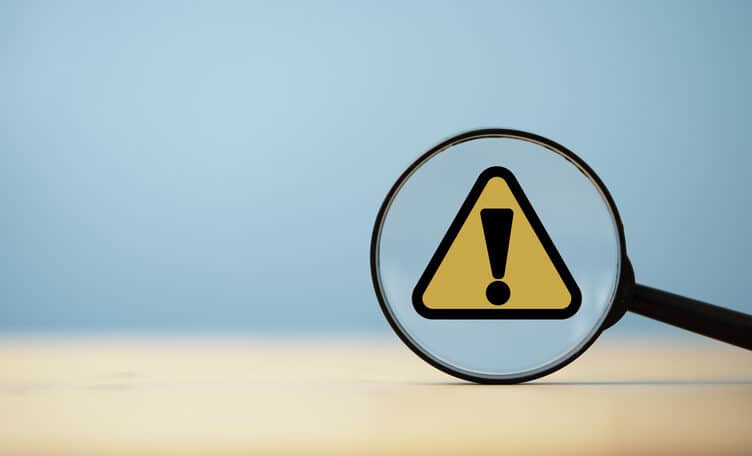 Imagine waking up to find your business website defaced or, worse, shut down. Information compromised, customers lost, reputation ruined. This..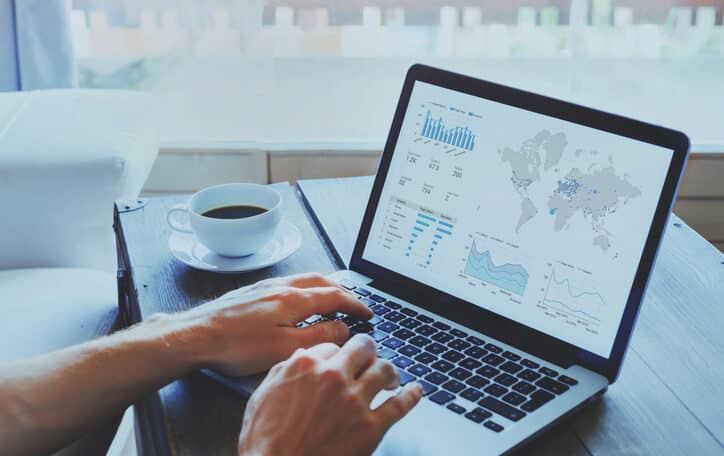 In the digital age, a website serves as the face of your business and plays a crucial role in establishing..