Our Workflow
You Wouldn't Let a Machine Care For Your Baby
You Get a Real Digital Care Expert
Unlike most off-shore website management services, Treefrog Website Care gives you a proactive domestic digital expert who constantly analyzes your site for problems and opportunities.
You Get Brand-Sensitive Nurturing
We provide more than the basics of care. We nurture your site with an understanding of your brand and the ways your website can help that brand grow big and strong. We help the brand you have built.
You Get To Do Things You Want To Do
Caring for a website is demanding and constant. Treefrog Website Care frees you and your people to grow your business knowing that your site is in good hands. Enjoy life and work on what you do best.
Our Growing Database
We Actively Monitor WordPress Threats
What makes us different?
We Provide Proactive Website Maintenance
Rather than waiting for issues to arise, proactive maintenance aims to prevent them from occurring in the first place. It involves identifying potential problems, addressing them early, and making strategic updates to enhance the website's overall health and functionality.
Expert Digital Care
Utilize our digital experts who protect and nurture your website, ensuring its secure and uninterrupted operation while enhancing its performance, relevance, and engagement.
Convenient Website Management
Free up personnel to focus on revenue-generating opportunities while Treefrog Website Care takes care of everything related to your website maintenance and management. Focus on growing your business, leave website management tasks to the experts.
The Accessibility for Ontarians with Disabilities Act
We Actively Check Your Website On All Devices For Accessibility and Compliancy
We Make Websites Accessible For Everyone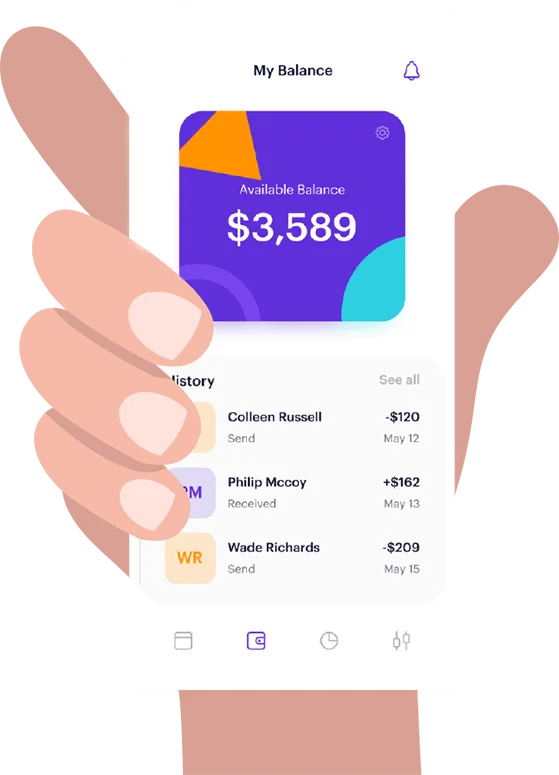 How can we help you?
Pick a Personalized Care Plan
Protect
1x Daily Backup
Core & Plugin Updates
Unlimited Website Changes*
24/7 Uptime Monitoring
24/7 Emergency Support
Security Optimization
Protect & Perform
Protect Plan
+ 2x Daily Backups
+ Speed & Performance Tools
+ Mobile & Tablet Optimizations
+ Media & Image Optimization
+ Complete Malware Removal
Custom Sites
Protect & Perform Plan
+ 4x Daily Backups
+ Custom Built Website Support
+ Custom Functionality Testing
+ Digital Project Planning
Software Integrations
We Will Help You Integrate When You Need Help Doing Integrations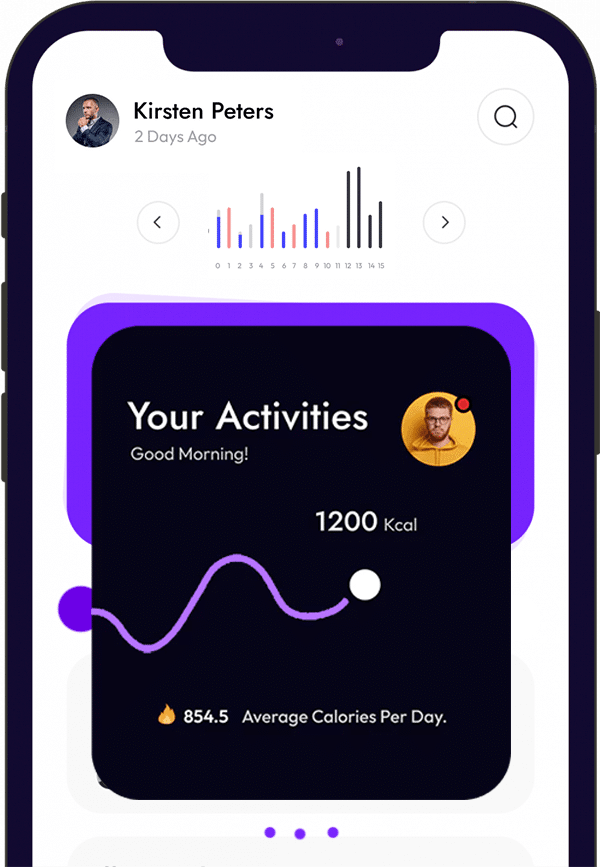 Here's what's making news
The Treefrog Care Chronicles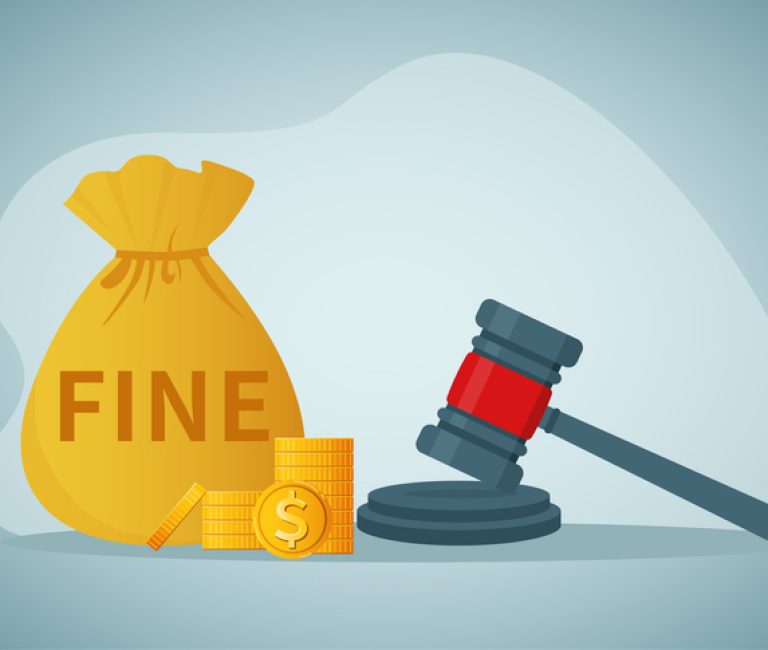 Failure to have an AODA compliant website in Ontario can result in significant fines. The exact amount of the fines..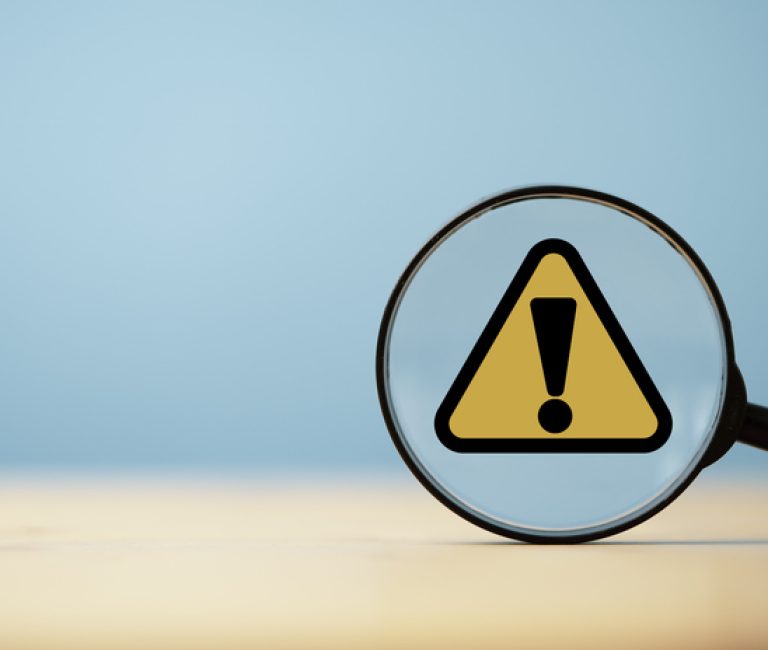 Imagine waking up to find your business website defaced or, worse, shut down. Information compromised, customers lost, reputation ruined. This..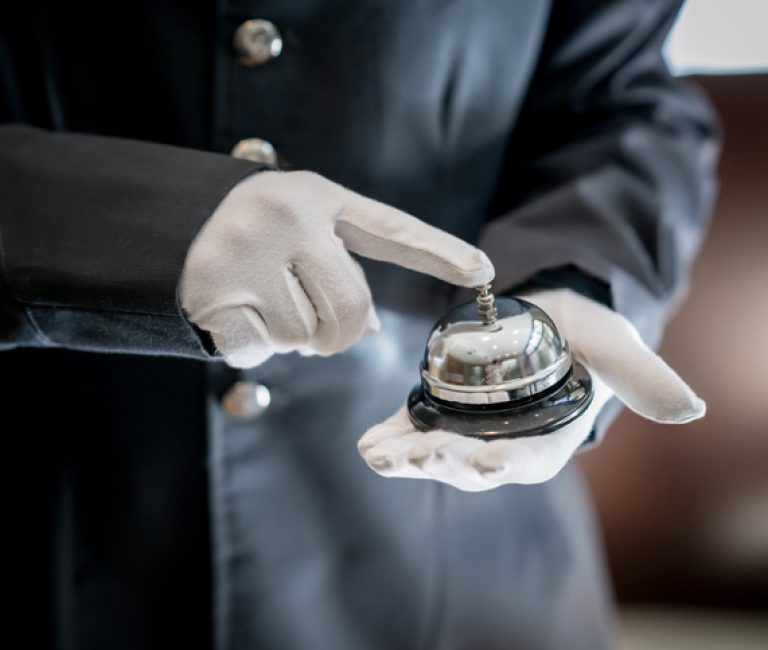 In the ever-evolving digital landscape, maintaining a healthy and thriving website requires ongoing care and attention. Treefrog Care's Personal Care..